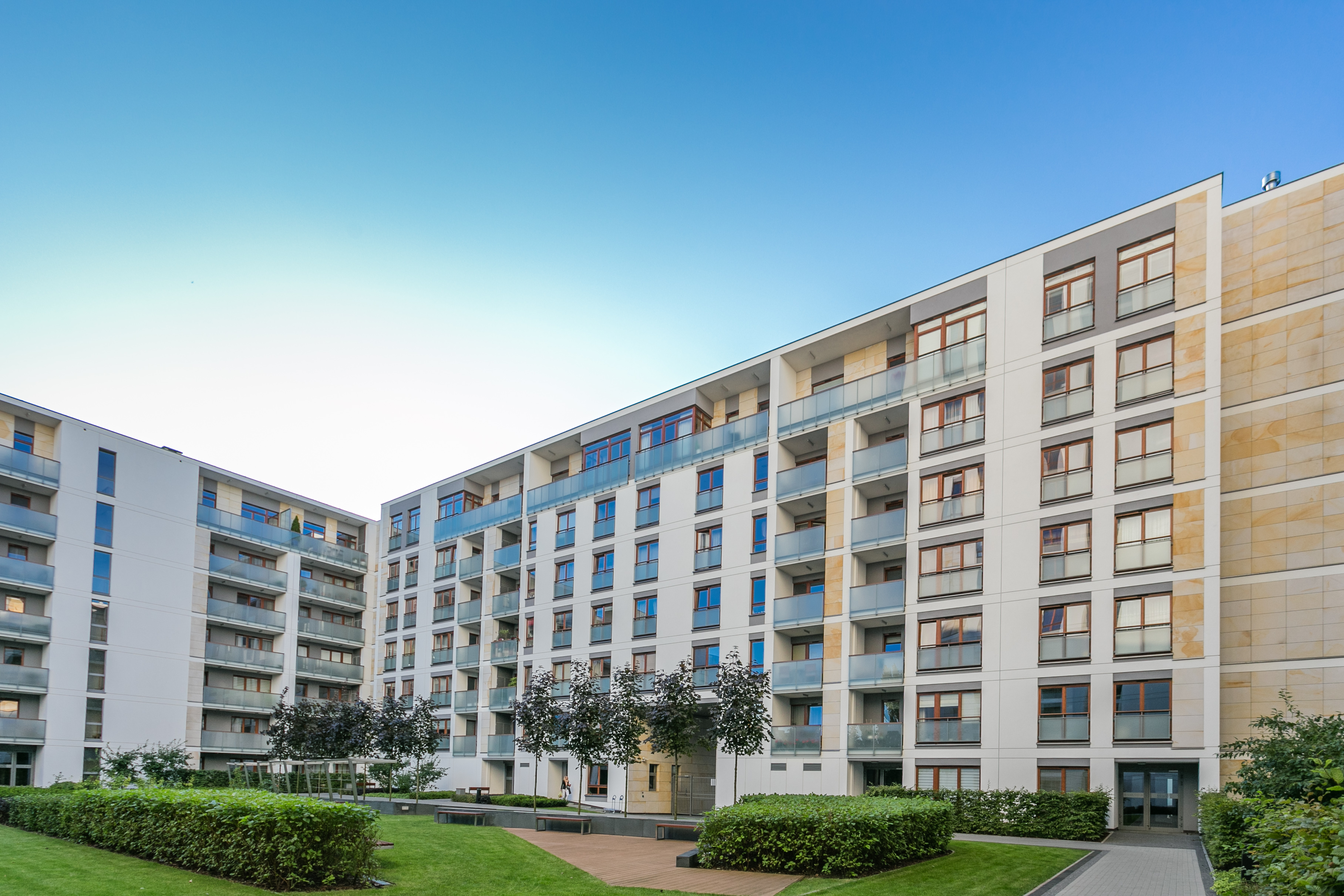 Apartments for rent in Zoliborz district in Warsaw
Apartments for rent in Zoliborz district in Warsaw (3)
---
Ref 17571
Size:

40m2
Hamilton May is pleased to present an elegant, cozy and brand new one bedroom apartment in the Artystyczny Żoliborz estate at ul. Powązkowska. The apartment is an ideal proposition for one person ...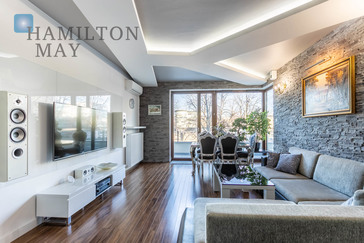 Ref 12866
Size:

107m2
We are pleased to present a beautiful three-bedroom apartment in an elegant apartment building.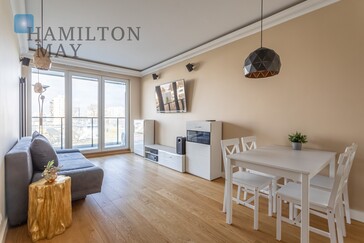 Ref 17521
Size:

55m2
Hamilton May is pleased to present to you an offer of a new apartment at Anna German Street in Żoliborz.
Hamilton May presents current listings of houses and apartments available for rent in Żoliborz district in Warsaw.
Rental market in Żoliborz
Żoliborz, bordering City Centre on the North, is a green and quiet residential region. It is the smallest district in Warsaw, and over 50% of its buildings are single family houses and villas.
Almost 1/3 of Żoliborz consists of green areas. Among them are: Powązki cementery, Kaskada park, Żeromskiego park, Kępa Potocka, Sady Żoliborskie and remnants of the Warsaw Fortress.
Zoliborz is a perfect living place for families with children. It is often chosen by high-level business professionals, who move to Poland along with their family.
Real estate in Żoliborz
More than half of buildings in Żoliborz are houses and villas. It is a perfect oportunity for families to live near the City Centre, while being surrounded by greenery at the same time.
Żoliborz also consists of blocks of flats for 60's and 70's, but in recent years many modern developments have been constructed. They present high quality and standard, being a good alternative for Zoliborz Houses.
Average rental prices vary from 2500-4500 PLN, depending on size and exact location. Hamilton May mainly deals with apartments in new investmens.